Source code
Get the latest version of aubio using git:

git clone https://git.aubio.org/aubio/aubio/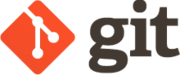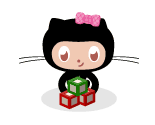 You can also browse the latest branches of aubio at

https://git.aubio.org
  
or check out the github mirror at

https://github.com/aubio/aubio
  
Bug tracking
Bug reports, feature requests, questions and pull requests are most welcome.
The issue tracker is now on github. If you have a question, do not hesitate to use the contact page to reach us.
Please check existing issues or create a new one on github.
© 2003-2017 the aubio team | cc-by-sa